News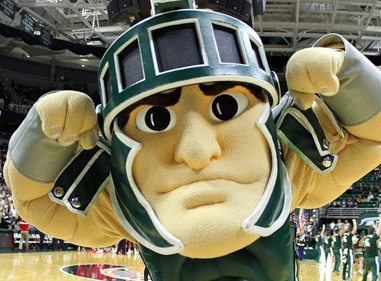 August 1, 2020
MSU keeps a regularly updated site with resources and information to help keep everyone safe and up to date.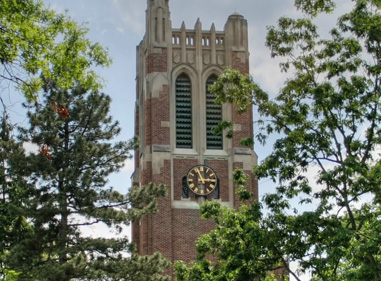 June 10, 2020
A letter to the Spartan Community from the 51st Session RHA Executive Board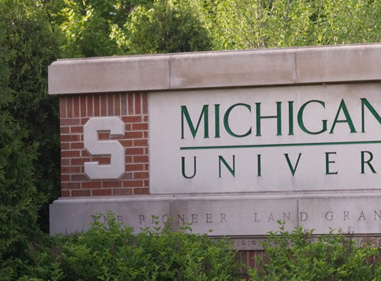 February 1, 2020
Michigan State University is engaging in a feasibility study for a campus multicultural center. While difficulties created by the novel coronavirus have pushed back the timeline, planning work still continues.