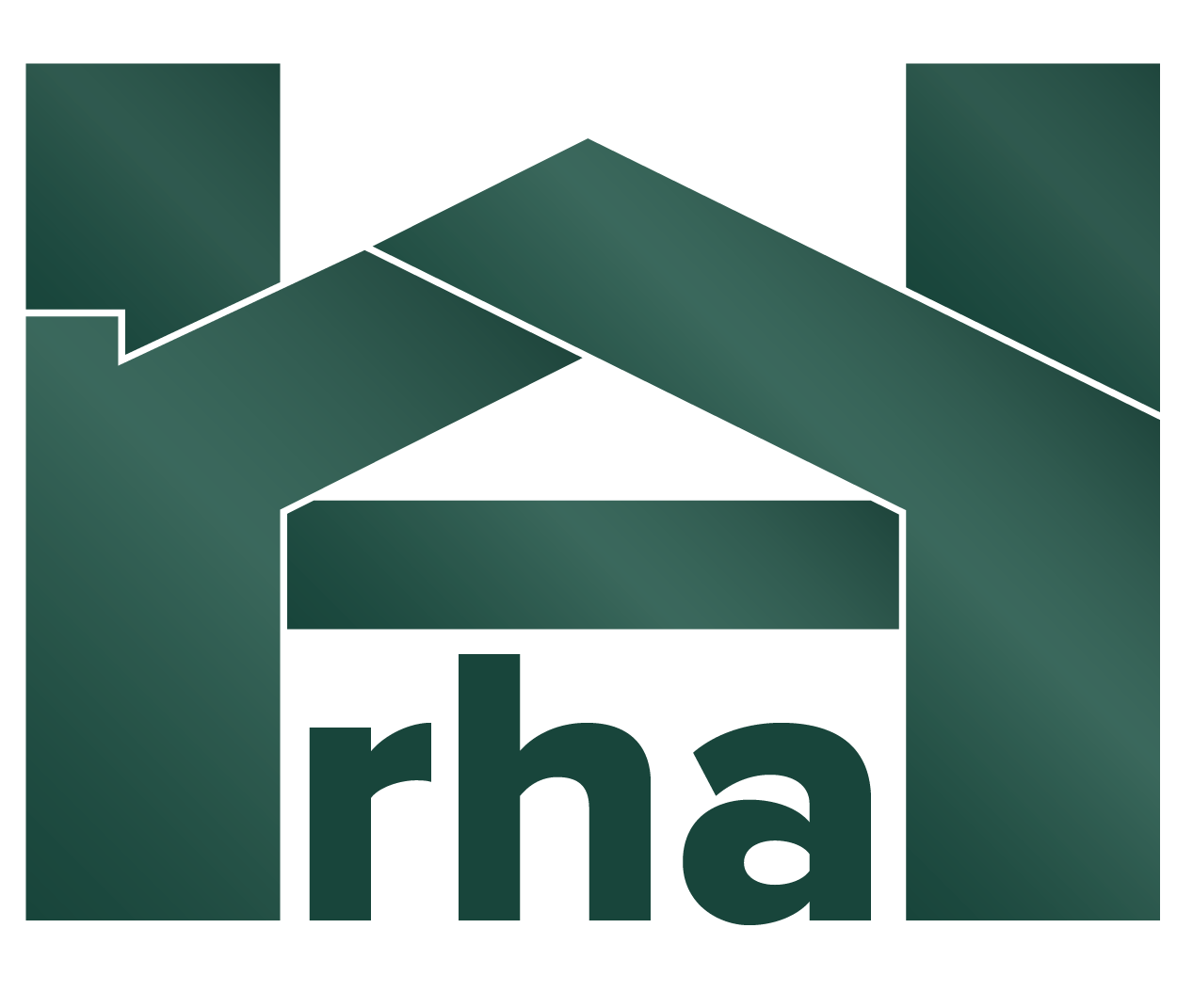 MSU Residence Halls Association
The MSU Residence Halls Association (RHA) is the on-campus student government at Michigan State University. Representing more than 15,000 students, MSU RHA is one of the largest Residence Halls Associations in the country. MSU RHA is dedicated to improving the on-campus living experience and providing many services to students. 
Latest News and Events
What's Happening in RHA?
We're looking forward to Spring Semester
Check in soon for more updates and upcoming events as we kick off Spring 2021!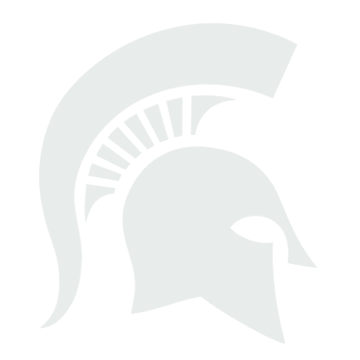 Whatever challenges we face, it's always a great day to be a Spartan