Campus Center Cinemas
The Campus Center Cinemas work to transform your lecture halls into movie theaters every weekend during fall and spring semesters, with free popcorn and giveaways available during screenings.
Campus Center brings recently-released movies to the big screen, sometimes before they're even available on DVD or for streaming. 
Movies On-Demand
If you're a student on-campus, many new movies are also available through RHA On-Demand
Staying Safe
To ensure safety for all viewers, each showing room will a max of 10 people permitted. Thank you for your help and understanding to keep all of us Spartan Strong!
The King of Staten Island
Holden Hall RM G-8
Sept. 10,11,12,13
7:00PM & 9:00PM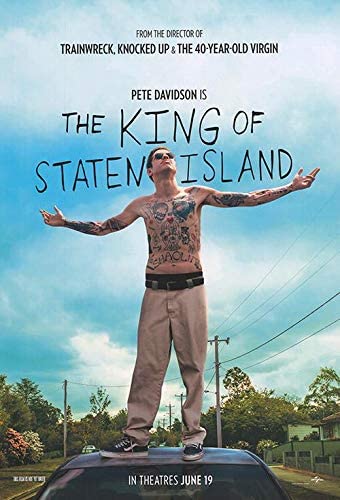 Beautiful Boy
Holden Hall RM G-11
Sept. 10,11,12,13
7:00PM & 9:00PM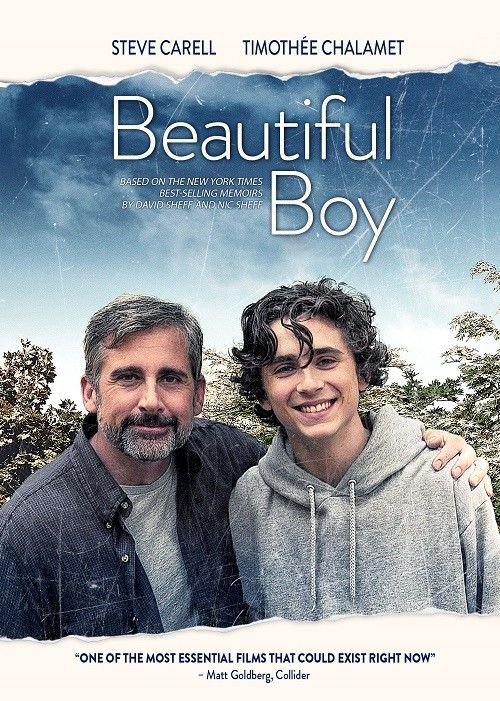 If you have any questions, comments, concerns, or just want to give your opinion on what movies we should show in the future, let us know at
rha.ccc@msu.edu